Day 1 PARIS:
As soon as we got to Paris we had a show that same night at the EA Sports FIFA '14.   I got to walk around a little and enjoy some Parisian sites: The Colonne de Juillet  monument,  Île Saint-Louis, the Eiffel Tower, Arc de Triomphe, and had some Berthillon ice cream. YUM.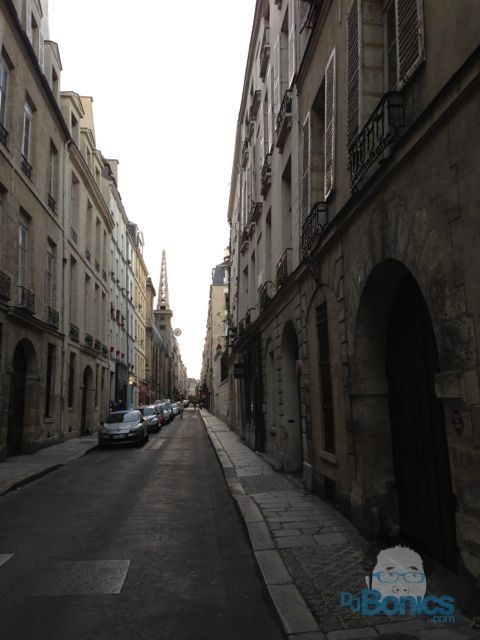 Île Saint-Louis
Notre Dame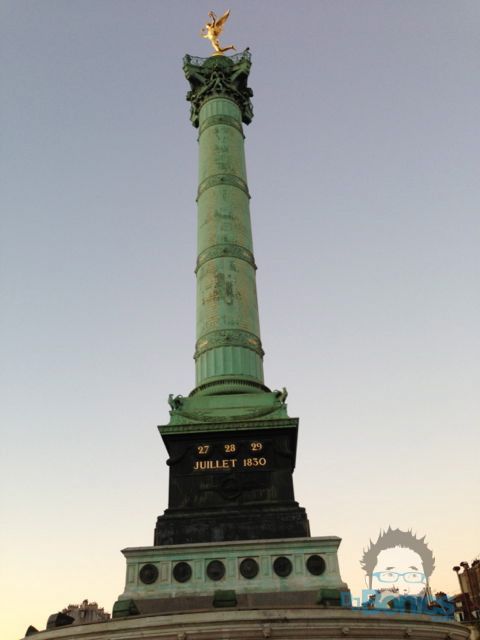 Colonne de Juillet  monument
Me and DJ Kavinsky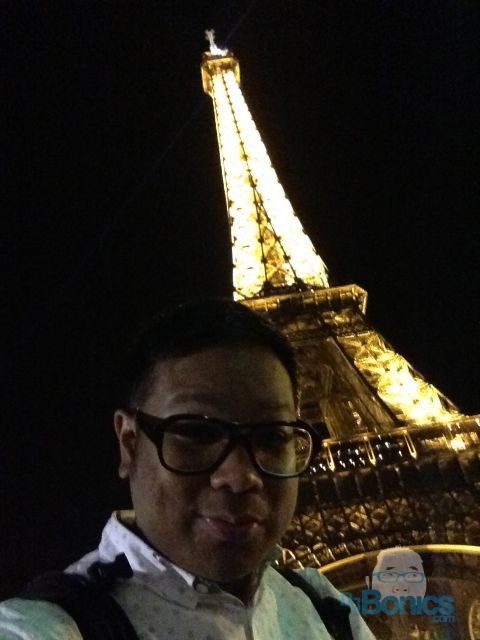 You know what it is.
Above the tunnel where Princess Diana had the accident that led to her death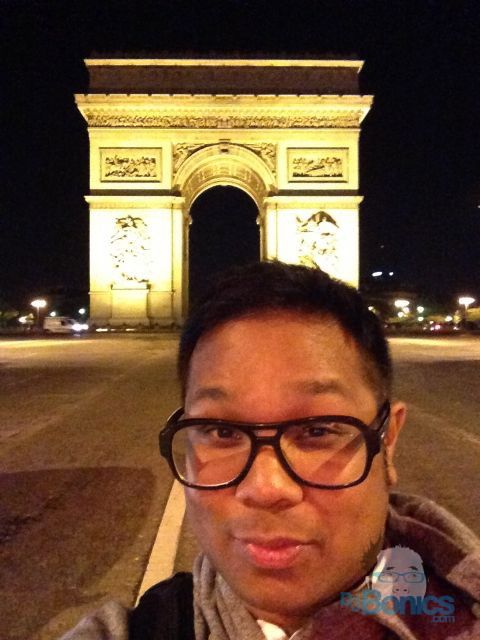 Arc de Triomphe
Day 2: Paris
It was performance day.  We rocked Le Zenith for our second time.  A great way to kick off the tour about 5,000 fans went hard with Wiz and the Gang.  I even got to meet Keith Sweat… haha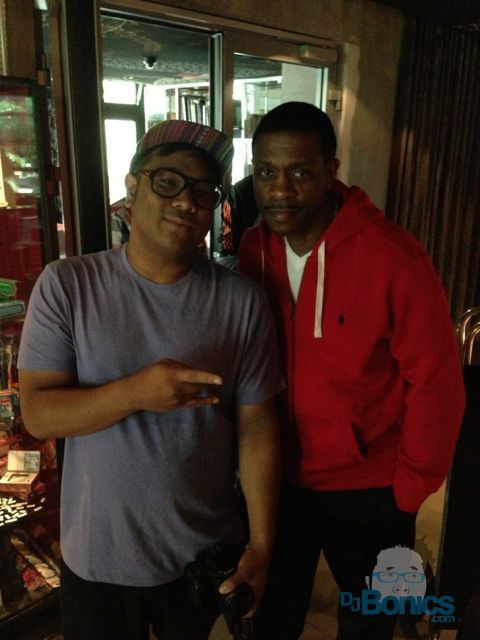 JOYCE TGOD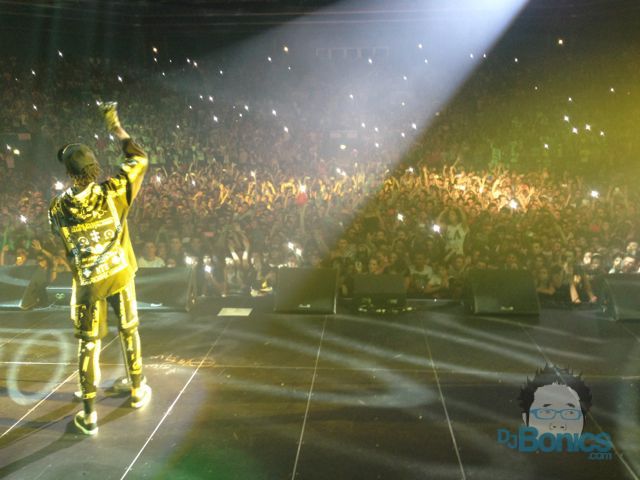 Tuki Carter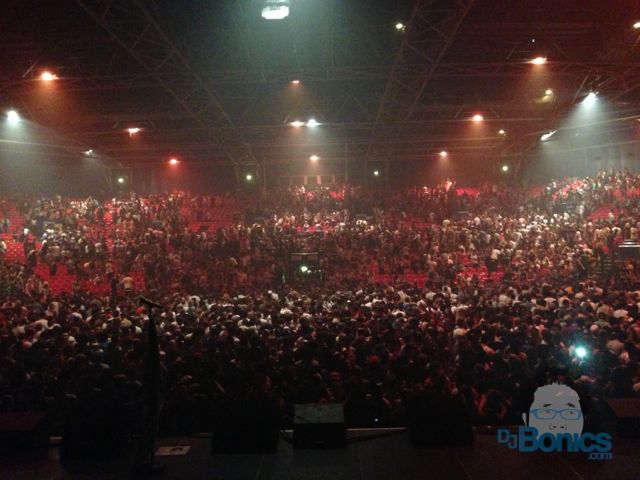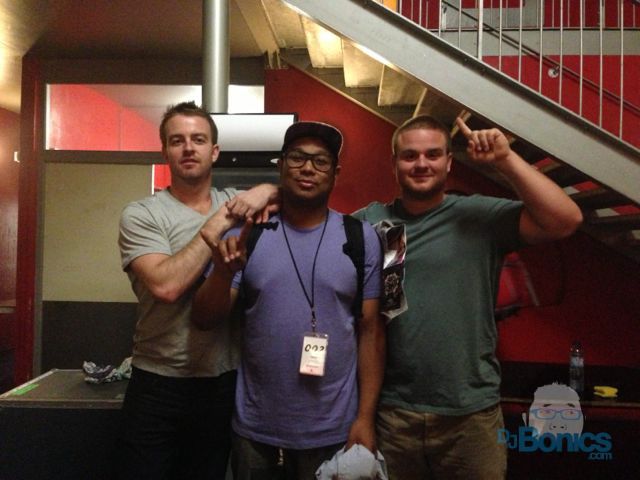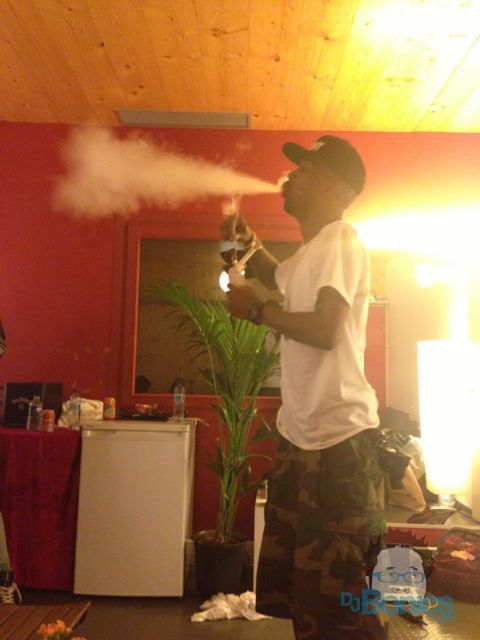 AFTER PARTY!
DAY 2: Glasgow, Scotland
Took a Ferry to Scotland and then rocked Academy 1 in Glasgow!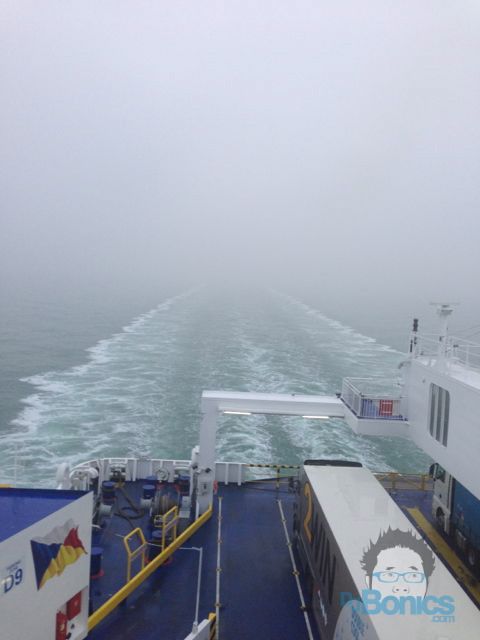 DAY 3: Brixton, London
Headed to south of London to Brixton for an incredible night at Brixton Academy! Afterwards we rocked an after party at Dstrk.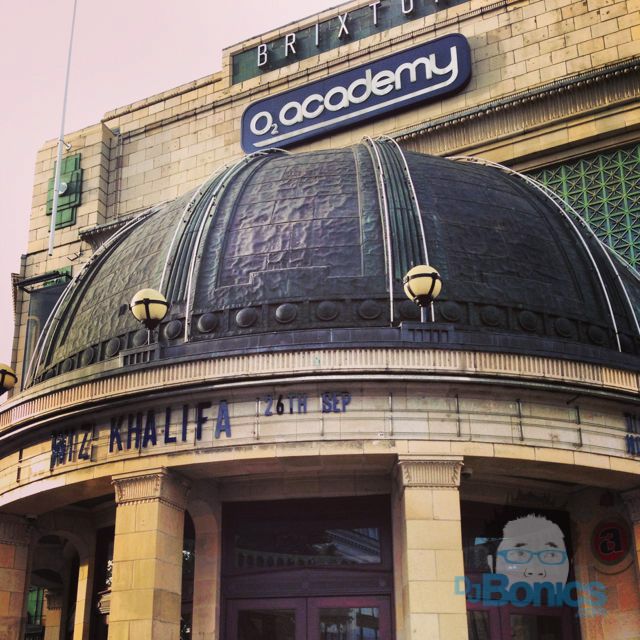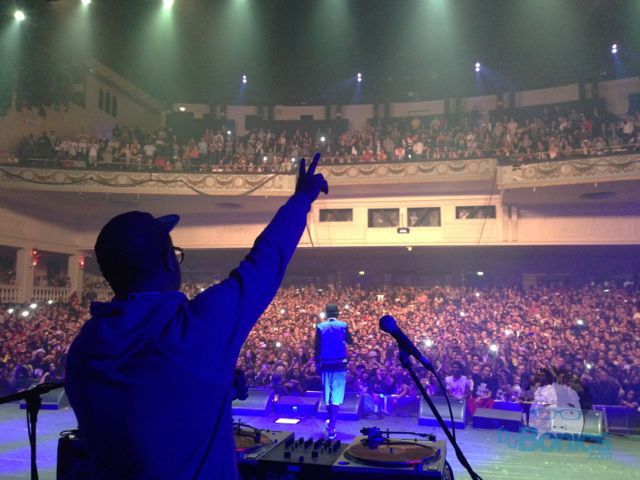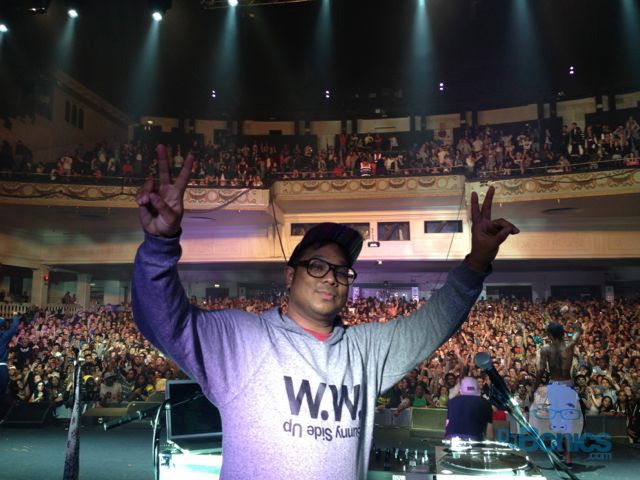 After Party at Dstrk!!!
DAY 3: Manchester
Got to head to the city with one of the biggest Soccer teams in the world Manchester United!  Got to link up with the homies Dj Stylus (@djstylusUK) and DJ G2 (@djs2uk).  WIz of course rocked the spot at a place called the Apollo.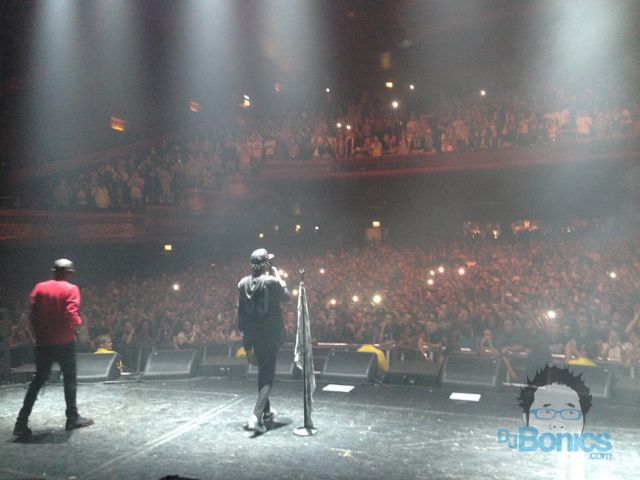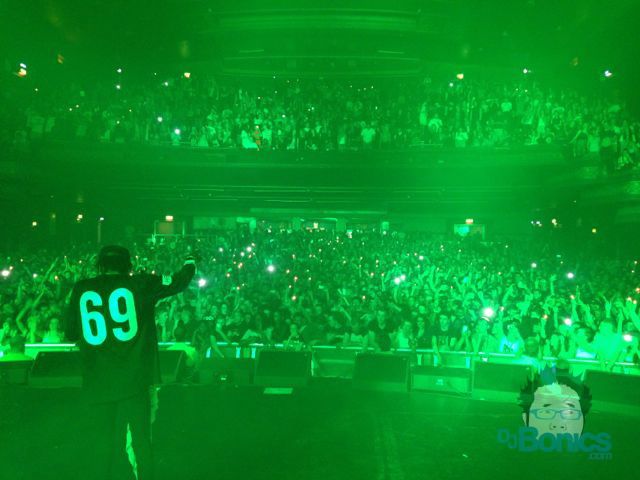 Dj G2 and Stylus!
Day 4: Birmingham
Day 4 we headed to Birmingham to rock! Shoutout to Dj Fricktion (@djfricktion) for coming through the show!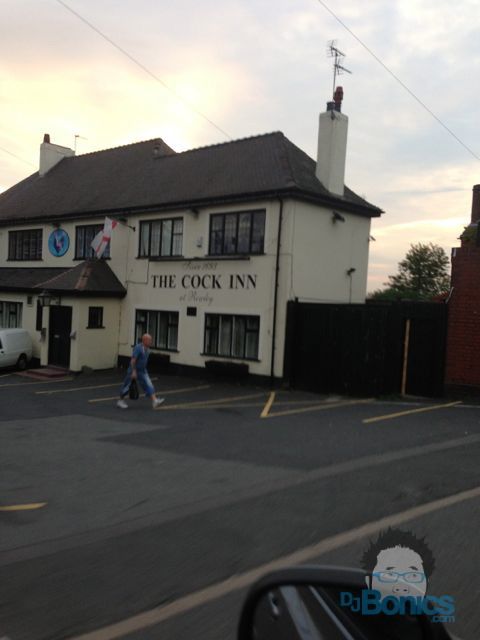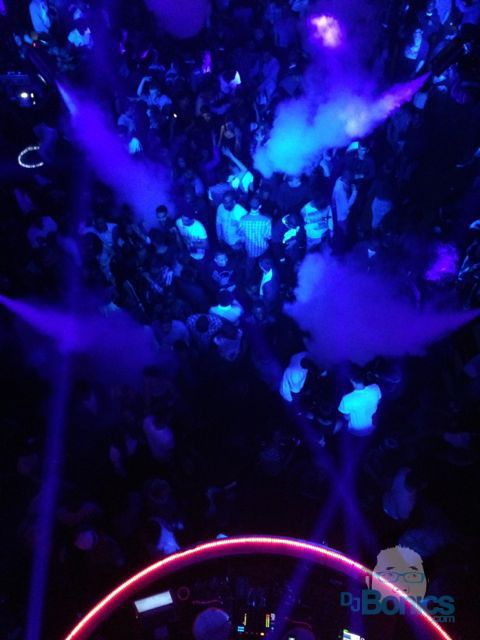 Day 5: London – NFL GAME
We went for a small shopping venture and then headed to see the Steelers Vs. The Vikings for the International series game!